Gallery-Your Sub Title Here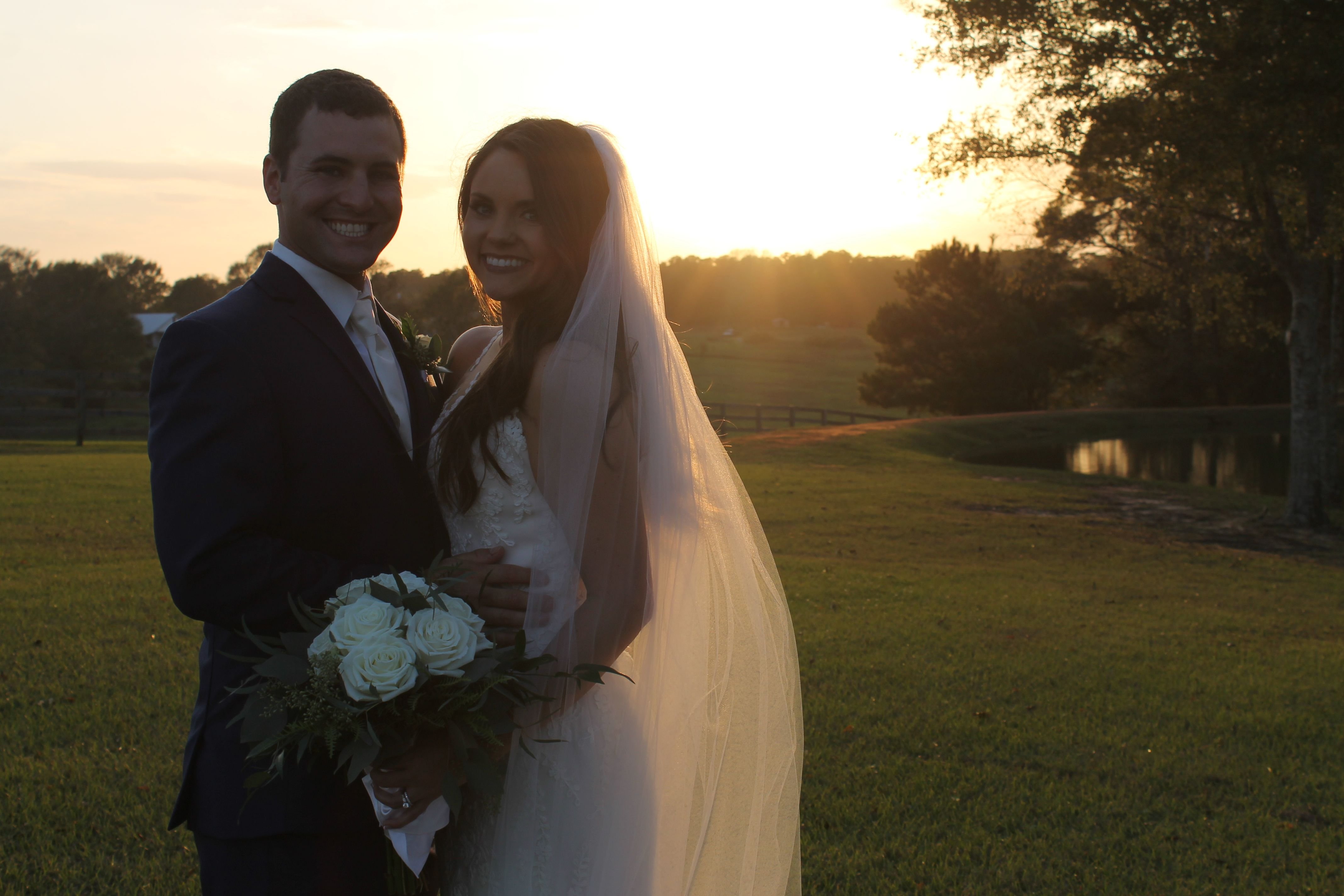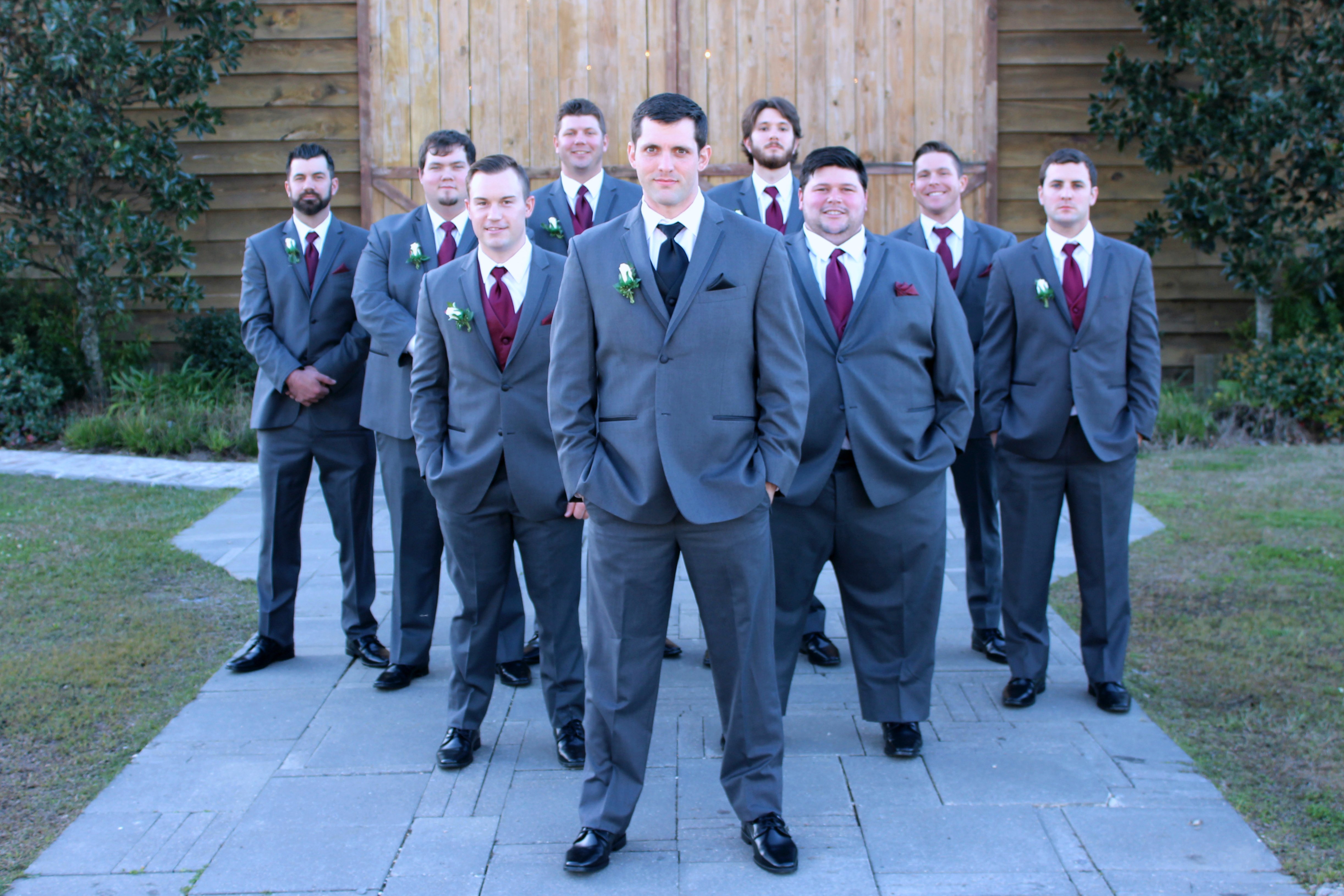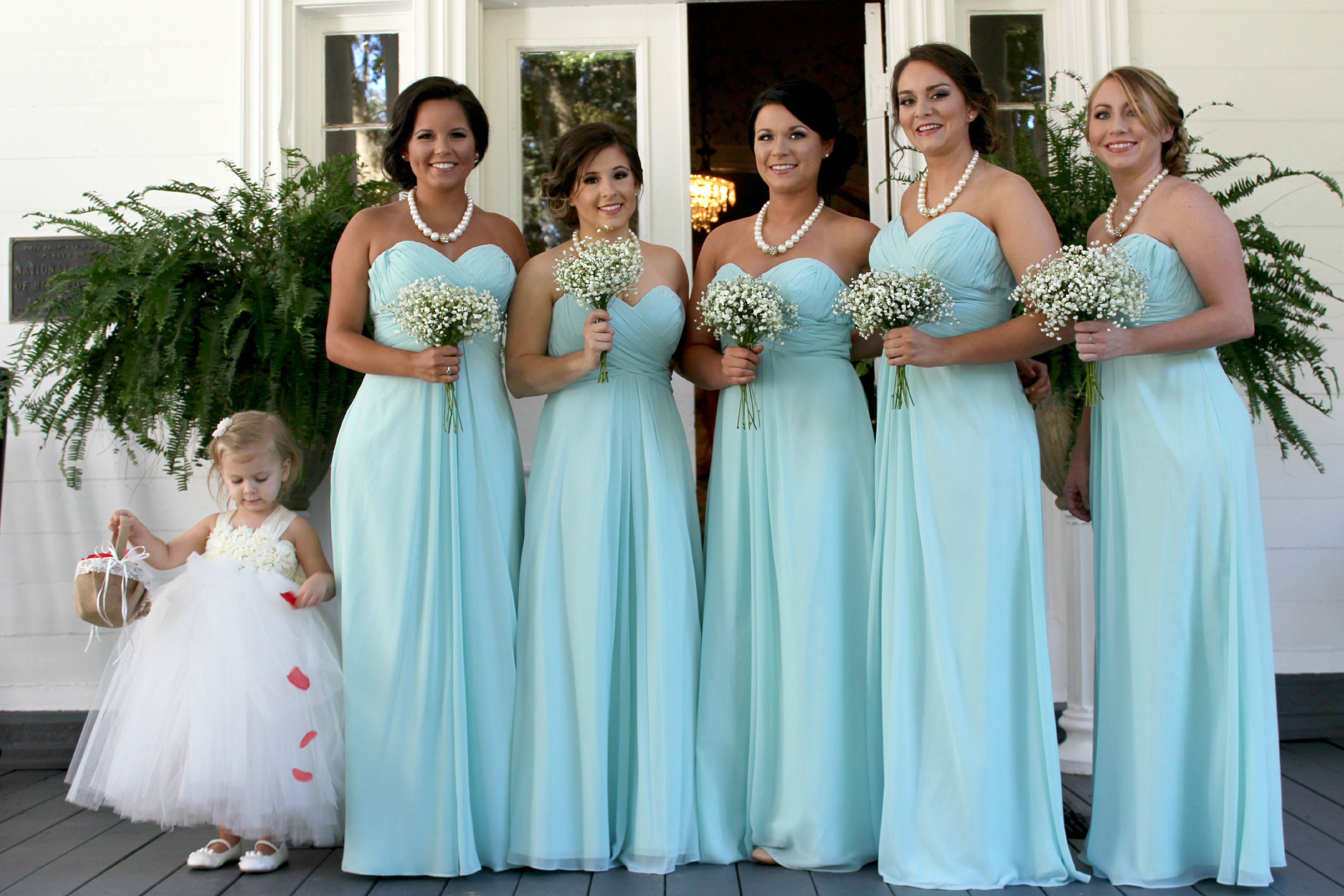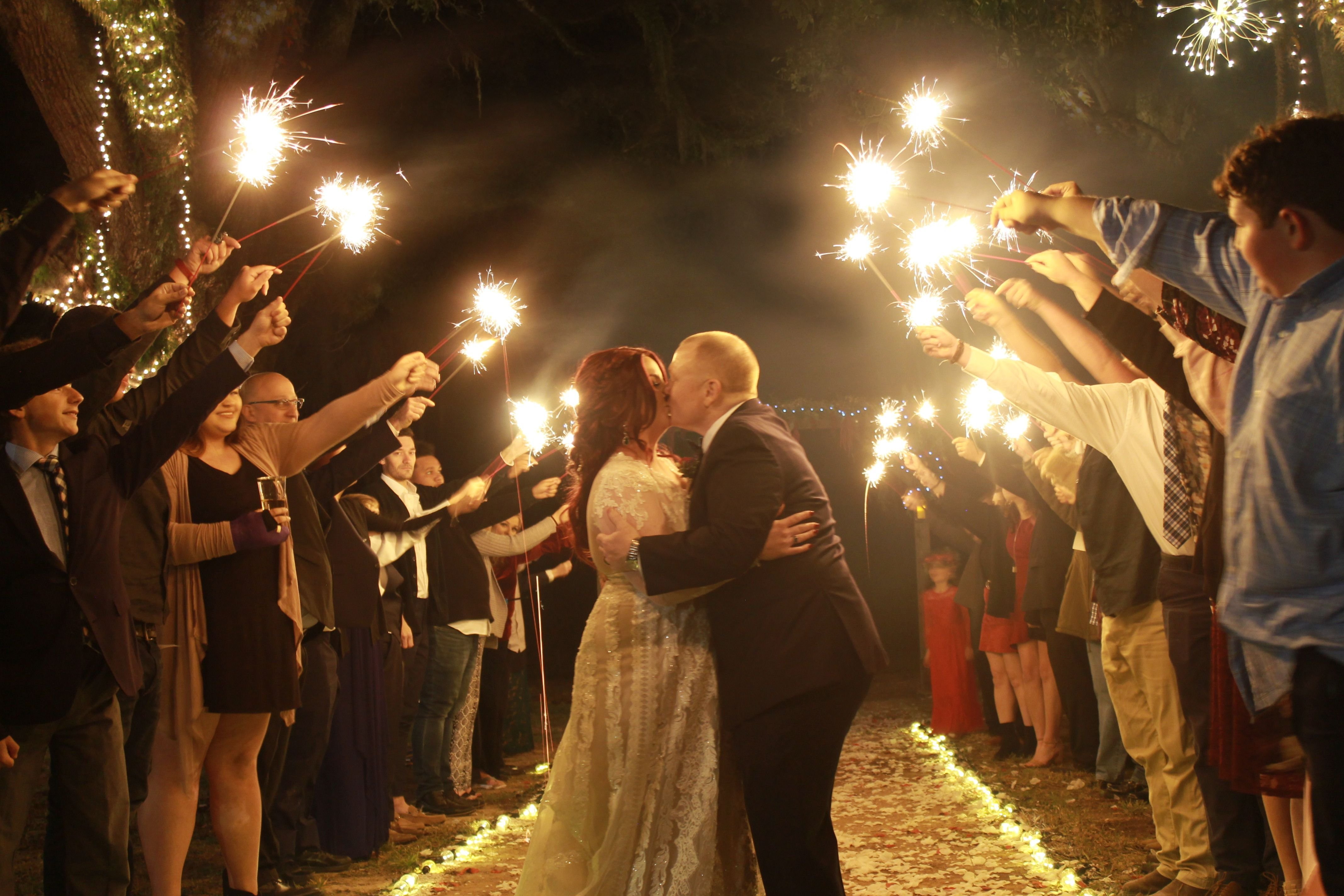 Weddings are my favorite! I adore the different taste people, have and love capturing their happy day memories.
Weddings are always a labor of love for me. I work efficiently to get best pictures for you at a low cost.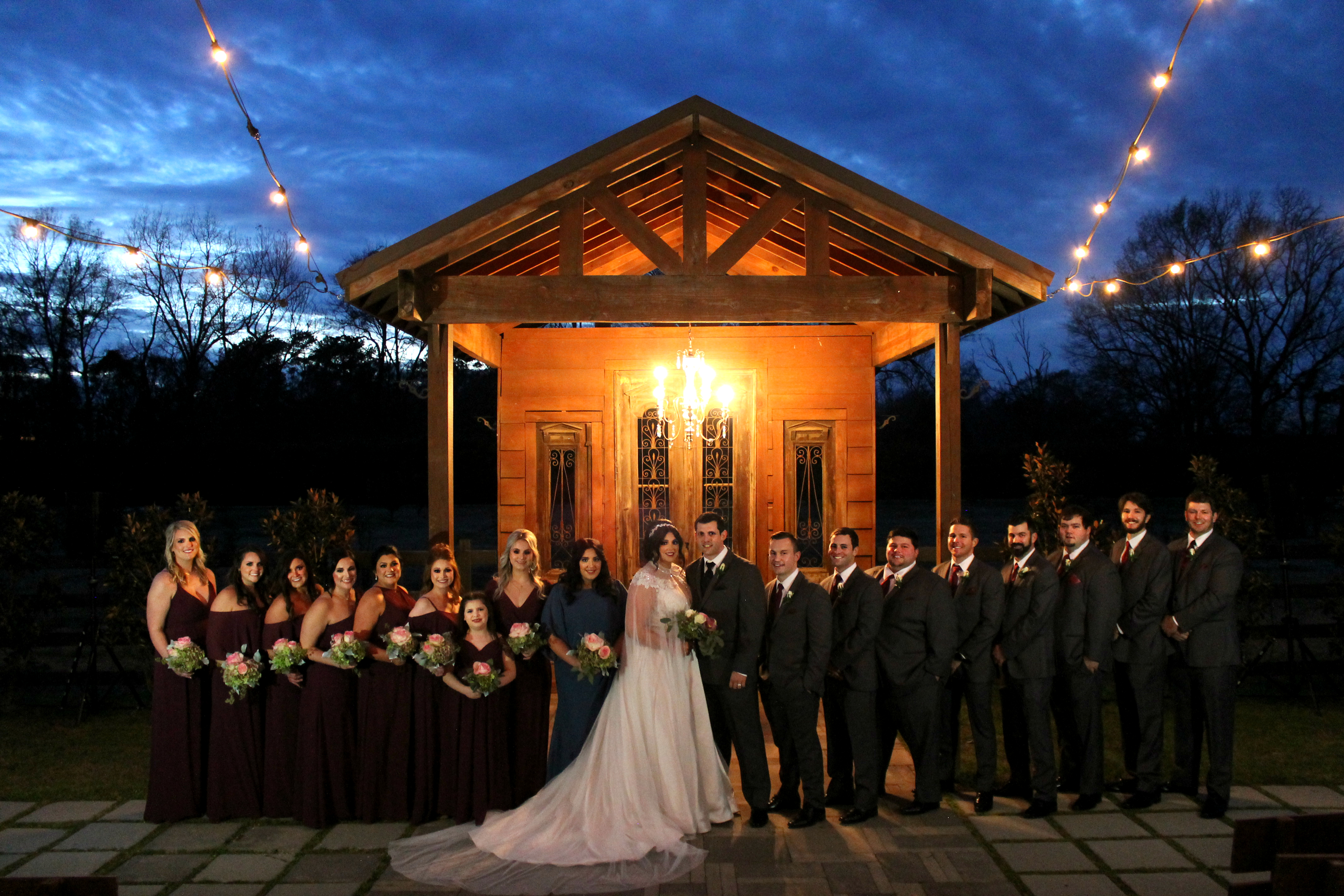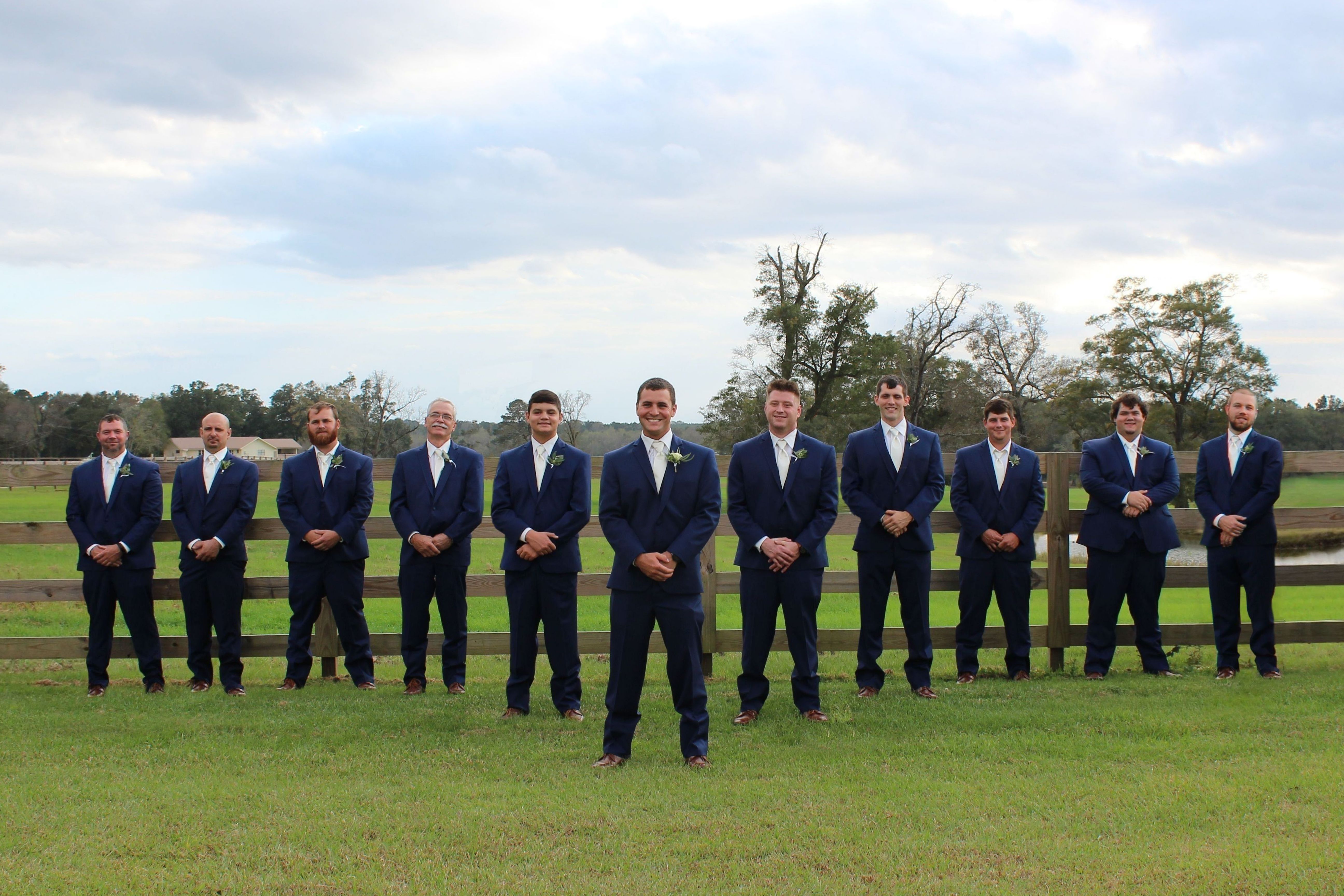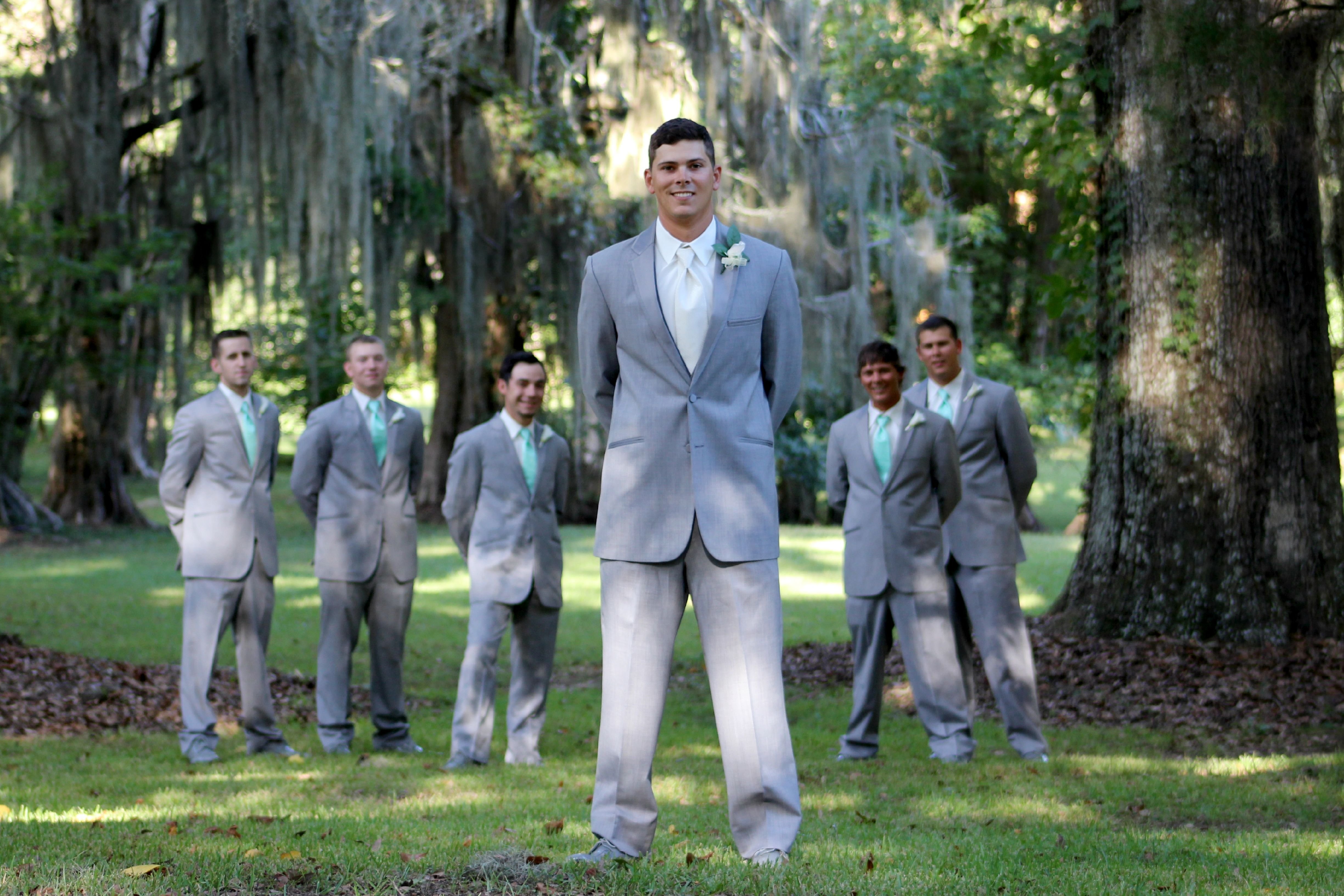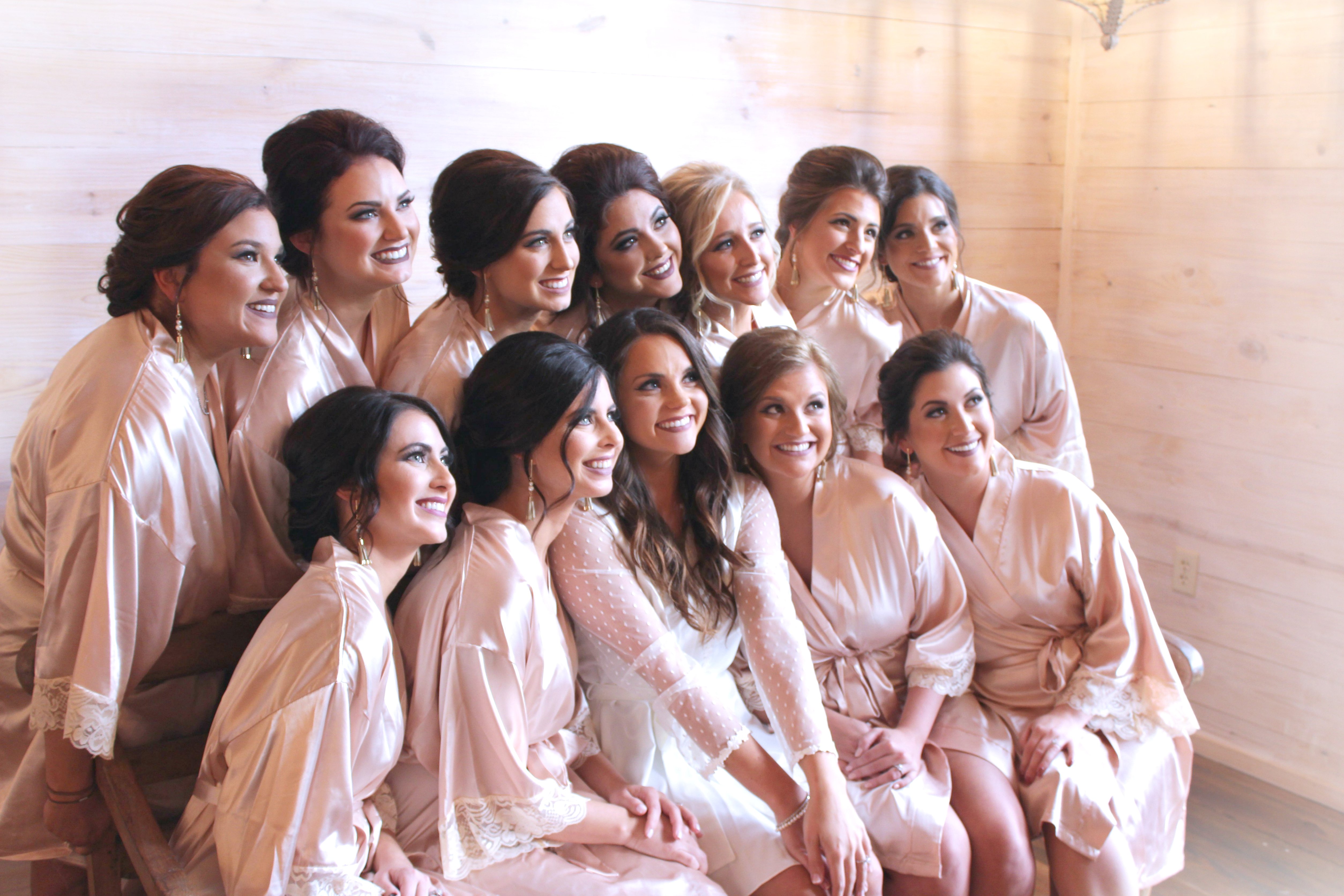 PR portraits and head shots are also a favorite because I know they help individuals reach goals in their careers.
Everything,
everything.
Some photographers focus on one type of photography in order to be the best at what they do. I love offering all types of portraits to help my achieve their goals. I'm a one-stop shop for your photograhy needs.